Entertainment
Fun and Sports
The emotion of being a child. An animation in the Hotel different from the usual Standards. Aperitif games, casino evenings, Piadina races, theme nights, racy surprises and much more not only for children ....
By day, at the beach,
entertainment and sports
for the whole family.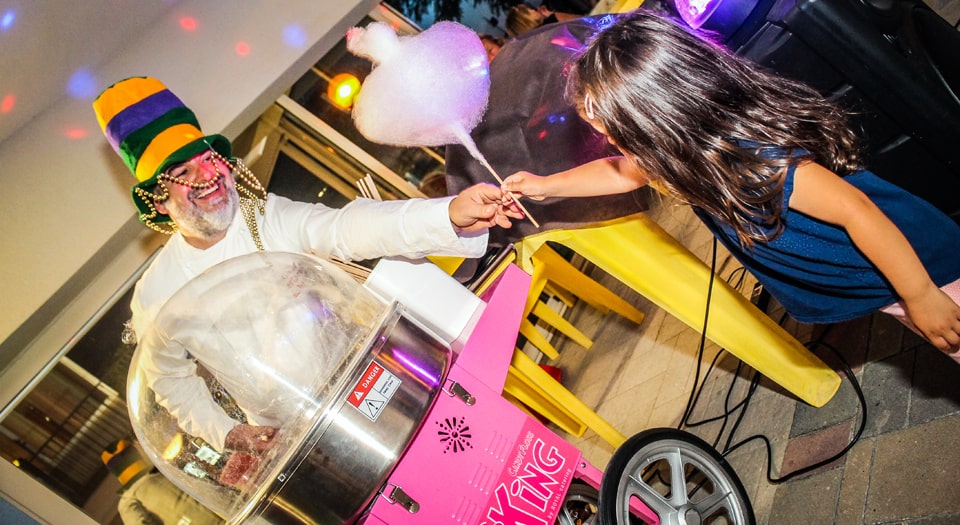 In addition to the sympathy of the entertainers and the famous "lifeguards", the bathing establishment in front of the hotel offers a series of practical and functional services, such as the nursery, the stroller parking, the shaded reading room.

For the more active it organizes from the muscle awakening to the Zumba and fitness courses, available to guests soccer fields, beach tennis, table tennis and beach volleyball, with tournament. News! Nordic Walking.
In the evening, at the hotel or on the beach, aperitifs, theme nights, Romagna dinners, group dances, dance evenings and shows.