Restaurant
Kitchen for us is a very serious matter!
We manage the hotel like your own family! The plus is the cuisine: always different buffets and menus (fish every day !!)
Enjoy your meal ! !

The beautiful dining room with sea view awaits you from 12:30 p.m. to 2 p.m. for lunch and from 7:30 p.m. to 9 p.m.
You can use a rich buffet of local and international specialties. Creative and tasty dishes, entrees and salads. The main dishes are always of the best quality.
Rich buffet with starters and vegetables.
Lunch and dinner drinks included.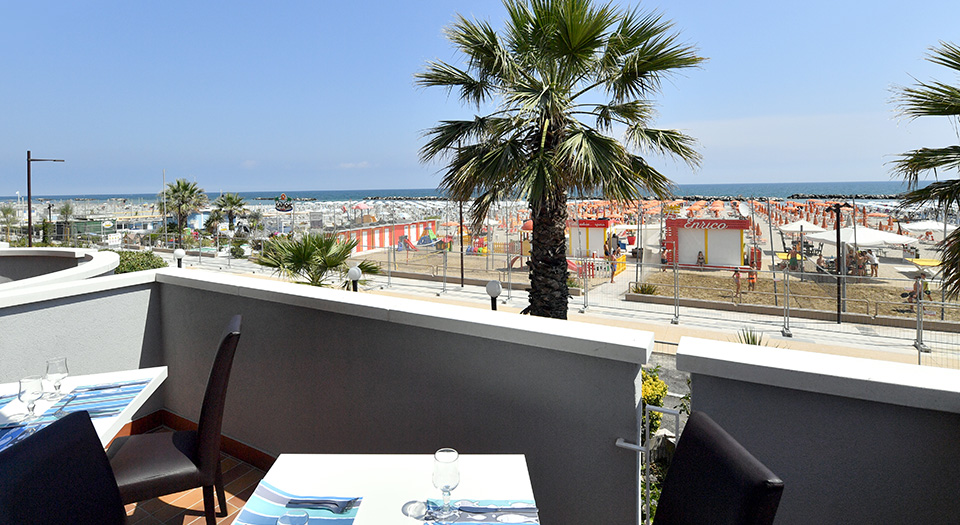 Risto Mini Club - Kids… No Problem

Children between 4 and 12 years old can eat in peace and having fun with our animator with adapted menus.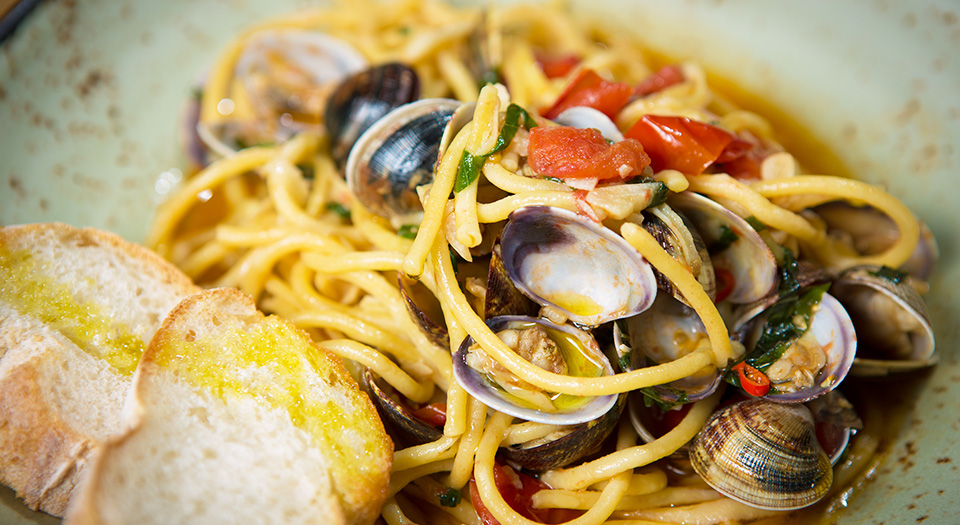 Buffet breakfast served in the dining room with sea view of the Hotel Mexico.
Homemade pastries and cakes every morning.
BREAKFAST: 7.30-10.00
LUNCH 12,30 – 14,00
DINNER 19,30 – 21,00