Offerta scaduta il 18/04/2022
Spend your Easter holidays at the Mexico hotel, and you will be able to enjoy a pleasant summer preview by the sea.
The Mexico hotel is strategically located a few kilometers from the main attractions of Rimini and its surroundings!
Amusement parks, medieval villages, shopping in the center and of course the sea will make your Easter unforgettable!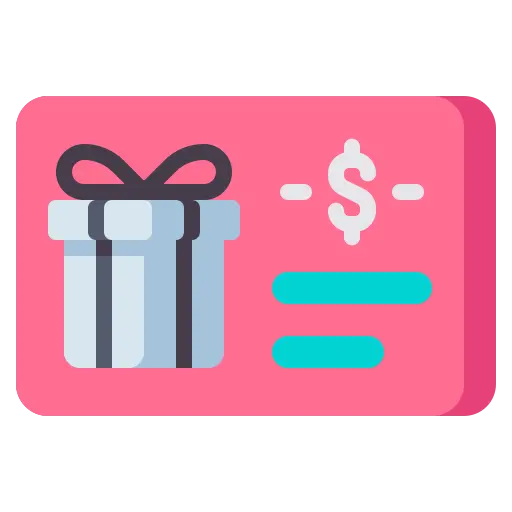 ALL INCLUSIVE formula
Romagna dinner, Easter lunch and Sailor's lunch
2 nights for 2 people:
330 €
300 €
2 nights for 2 adults + 1 child up to 12 years:
430 €
380 €
2 nights for 2 adults + 2 children up to 12 years:
480 €
430 €
3 nights for 2 people:
420 €
3 nights for 2 adults + 1 child up to 12 years:
€ 525
3 nights for 2 adults + 2 children up to 12 years:
€ 630
1 Child
free
up to 5 years (in room with 2 adults)
Saturday dinner
Easter Sunday breakfast
Great Easter Lunch
Sunday Romagna dinner with regional specialties and piadina
Monday breakfast
Sailor's lunch with fish risotto, fried fish, large sorbet
Drinks included ; mineral water, cola, orange soda, lemonade and local wine at the restaurant
Late Check Out with room until Monday evening
Entertainment for children
Parking
Wifi
Easter Animation Program in Mexico
Saturday "Welcome to Mexico" in the company of "Pingui" egg decoration prize competition
Sunday morning Egg Hunt
Lunch Our mascot invites you to "Break the egg with friends"
Afternoon "Ruzzolo" competition and games
Evening in Baby Allegria